Summer is on its way, so it's time to buy some summer clothes to add to your wardrobe. Not sure what to get? Let me help!
Denim Shorts
Denim shorts are always "in", but this year a little fringing or fraying on the hem is uber cool.
Lace-Up Flats
These shoes are becoming more popular with their cute but versatile style.
Bright Colors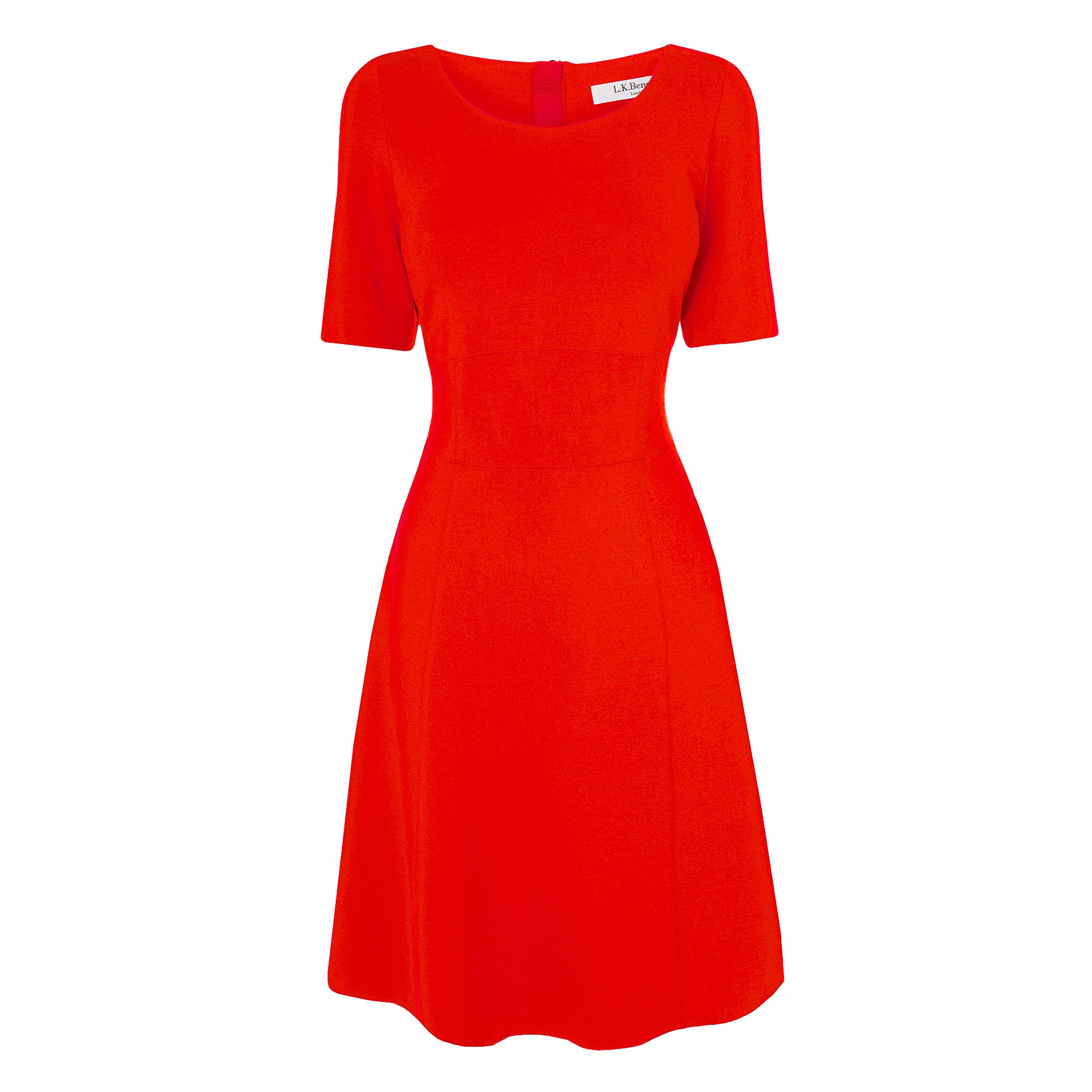 Anything bright and bold — celebrate summer with summer colors!
Aztec Skirts
These fun-printed skirts add some tribal flair to your outfit without overdoing it.
That's my "Top 4 Gather-Up" for this summer. 😀
Be sure to like this post and leave a comment!
Amara